Chicago Photography Classes is excited to host Terry Evans for a virtual keynote.
Terry will show a brief overview of  her 50 years in photography talking about how ideas emerged and technical skills developed. Terry will also examine photography as a voice for the subject and for the photographer, about seeing and listening how we photographers figure our what matters.
Meet Terry: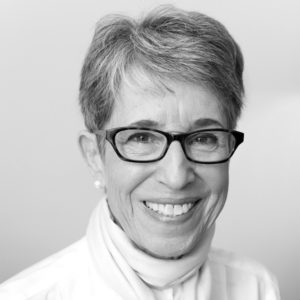 The prairie ecosystem has been a guide for Terry Evans since 1978. She photographs the prairies and plains of North America and the urban prairie of Chicago. Combining both aerial and ground photography, she delves into the intricate and complex relationships between land and people, especially where local people's landscape is threatened by corporate industrialization.
Evans has exhibited widely including one-person shows at Art Institute of Chicago, Nelson-Atkins Museum of Art in Kansas City, Smithsonian National Museum of Natural History, The Field Museum of Natural History, and Amon Carter Museum of Art. Her work is in museum collections including Museum of Modern Art, San Francisco Museum of Modern Art, Whitney Museum of Art, Art Institute of Chicago, Nelson–Atkins Museum of Art, Houston Museum of Fine Arts, Museum of Contemporary Photography, National Gallery of Art, Hirshhorn Museum of Art and many more. Terry Evans has five books including Heartland: The Photographs of Terry Evans and Prairie Stories. She is a Guggenheim Fellow and the recipient of an Anonymous is a Woman award.
Her work is represented by the Catherine Edelman Gallery, Chicago and the Yancey Richardson Gallery, New York.
Terry Evans is also the juror of our next show "Work of Earth". Please check the webpage to learn more about the call for entries.