Excellent Photo Repair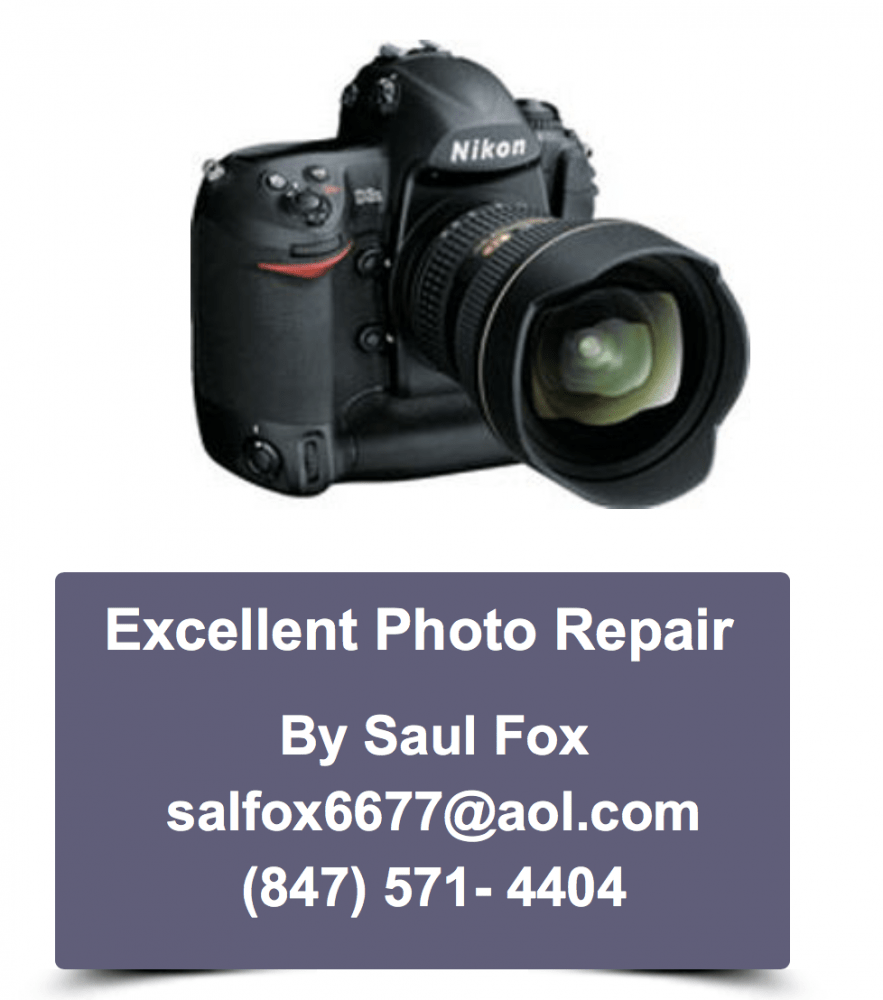 It may sound like bragging, except that it's true – We are one of the best, if not THE best camera and camcorder repair business in North America.   All repairs are done on premises by our highly experienced, expert technicians.  Prior to starting this business, Saul Fox, the owner, was a master technician at Minolta for 20 years.
We repair all makes and models of digital and mechanical cameras, digital camcorders, professional SLRs, professional and High Definition camcorders, Lenses, and Flashes.  We repair brands such as Nikon, Canon, Sony, Pentax, Olympus, Minolta, Hasselblad, Leica,  Panasonic, JVC, FUJI, and many more.  We are one of the few remaining shops that repair both manual and autofocus film cameras of all brands.
Satisfied customers all across the U.S. and Canada ship us their cameras and camcorders to be repaired.  We offer quick turnaround, quality work, highly competitive prices, and one of the best guarantees in the industry.