Independent Trips, Workshops, and Events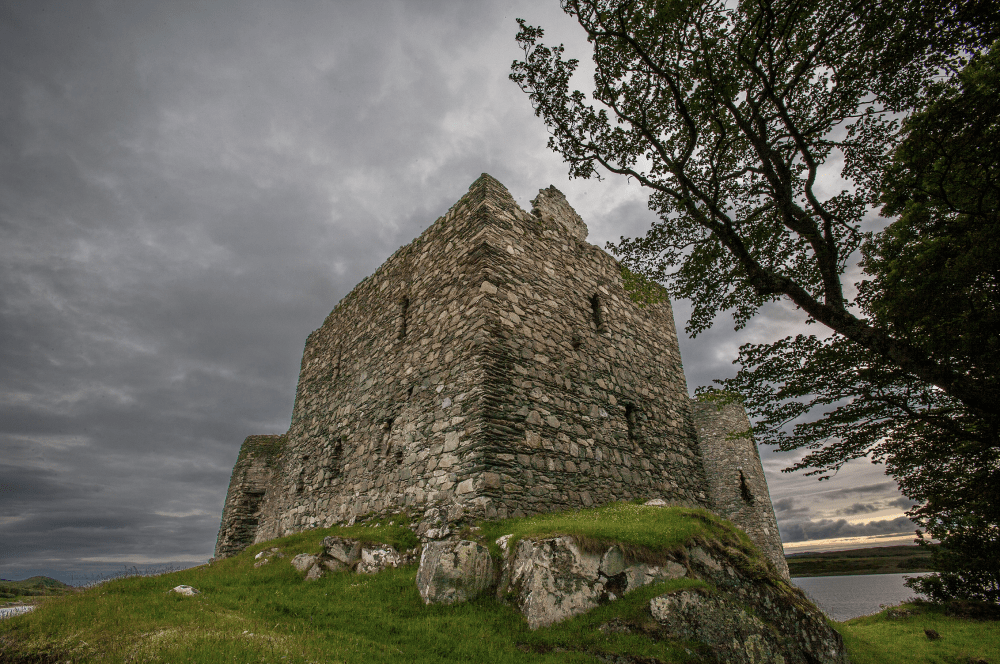 PhotoTravelBug was started in 2017. The goal was to create interesting photography trips around the world for students and professionals alike with an emphasis on seeing international destinations off the beaten track with teachers and guides to improve your skills, practice different photography techniques and socialize with like-minded people who have a passion for photography.
Upcoming 2019 Trips:
Old Car City – Sept. 26th – 29th
Equador & Galapagos – Oct. 23 – Nov. 3rd
Upcoming 2020 Trips:
South Korea – March 31st – April 11th
Halifax, Nova Scotia – June 20th – 27th
Scotland – Oct. 8th – 15th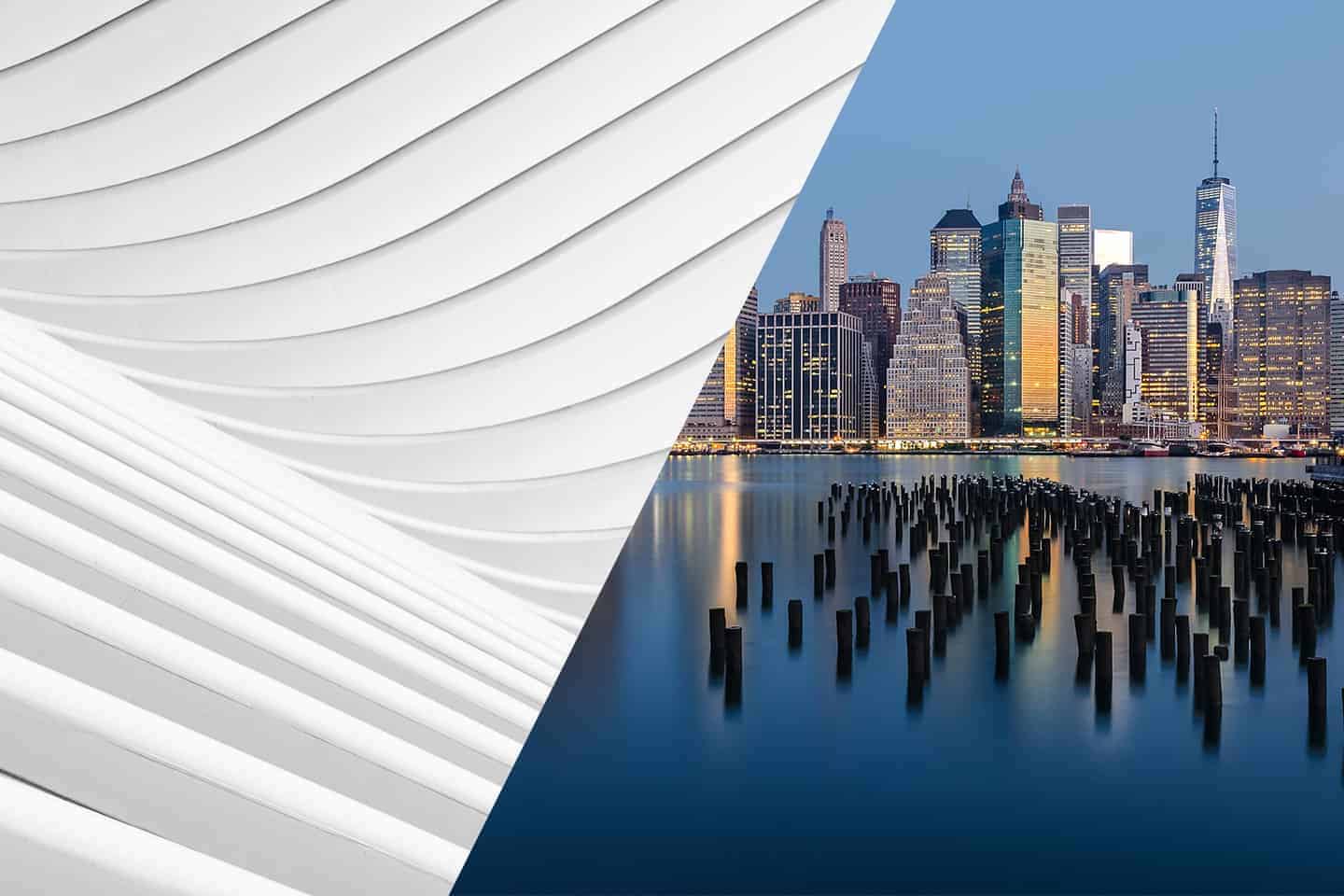 NEW YORK CITY – MAY 17-20, 2018
Join Michael Muraz and Angie McMonigal for four days photographing architecture and cityscapes in NYC! Included are: pre-workshop online presentation, post-workshop processing session + critique session. Locations include: The Oculus, Grand Central, The Highline, a private tour of the Woolworth Building and so much more!
$200 OFF using the Code: CPC
We also have 2-day options available: Thursday/Friday or Saturday/Sunday.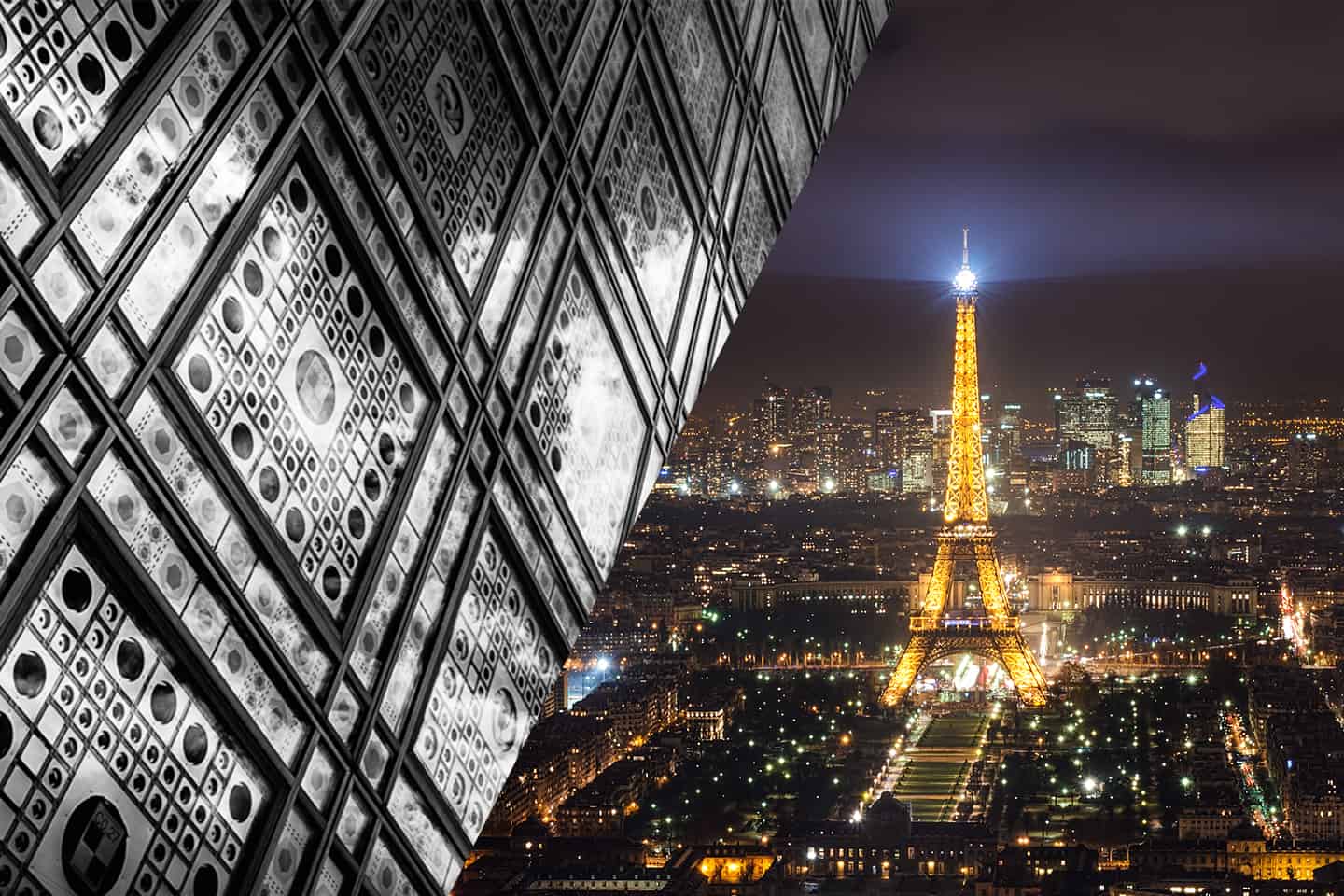 PARIS – SEPTEMBER 27-30, 2018
Spend four days exploring Paris, modern & historic, abstracts & cityscapes! Included are: pre-workshop online presentation, post-workshop processing session + critique session. Locations include Eiffel Tower, Notre-Dame, Foundation Louis Vuitton, Opéra Garnier and much more!
$200 off with code: CPC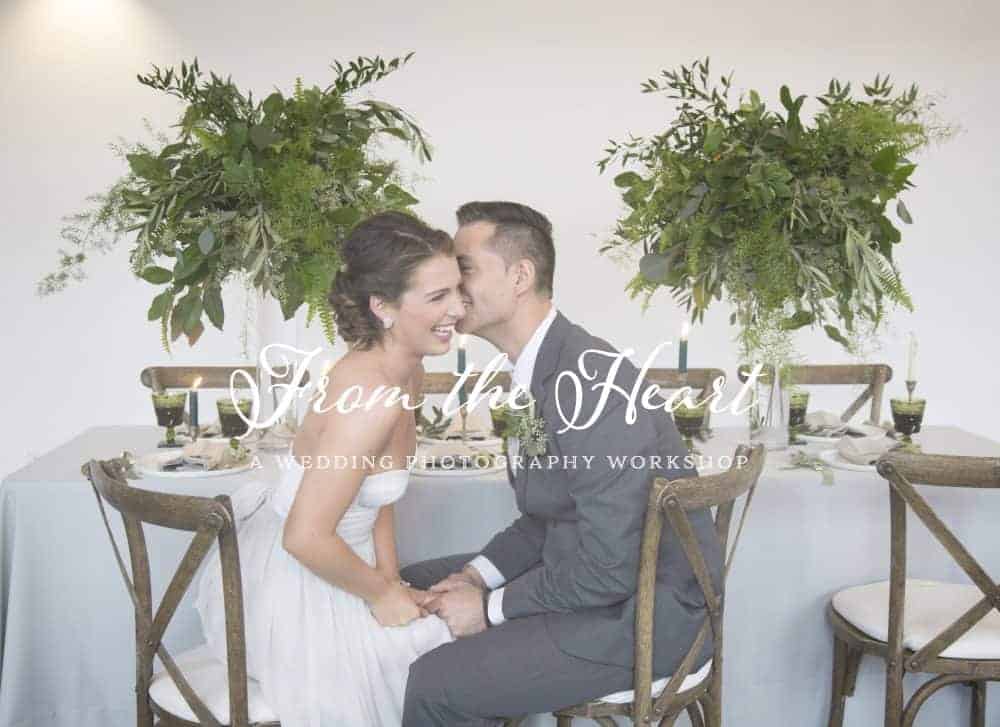 Whether you are new to wedding photography, considering starting a business, or even if you have been in business for a couple of years, this course is for you.
Together we will break down some of the biggest issues for wedding photographers, before, during and even after the wedding day. We will discuss planning our photography needs with the couple, review creating a customized photo timeline for each wedding, how to express what you need and how to make sure that you are communicating accurately and positively with your clients. We will work together on a styled session, capturing the details of the day and learn how to move quickly and accurately through a scene, utilizing primarily natural light. Make sure you bring your camera!

The Details!
When – Sunday, April 15, 2018
Time – 8:30am – 5:00pm
Location – Galleria Marchetti – Chicago, Illinois
Price – Tickets $599
Early Bird Registration $499
Ticket includes refreshments, snacks, and lunch. Seats are very limited so act quickly!
If you are a full-time student, please contact me prior to booking your ticket. Discounts may be available.
<script type="text/javascript">
var uri = 'https://impus.tradedoubler.com/imp?type(img)g(22852218)a(3028081)' + new String (Math.random()).substring (2, 11);
document.write('<a href="https://clk.tradedoubler.com/click?p=264355&a=3028081&g=22852218″ target="_BLANK"><img src="'+uri+'" border=0></a>');

Sponsors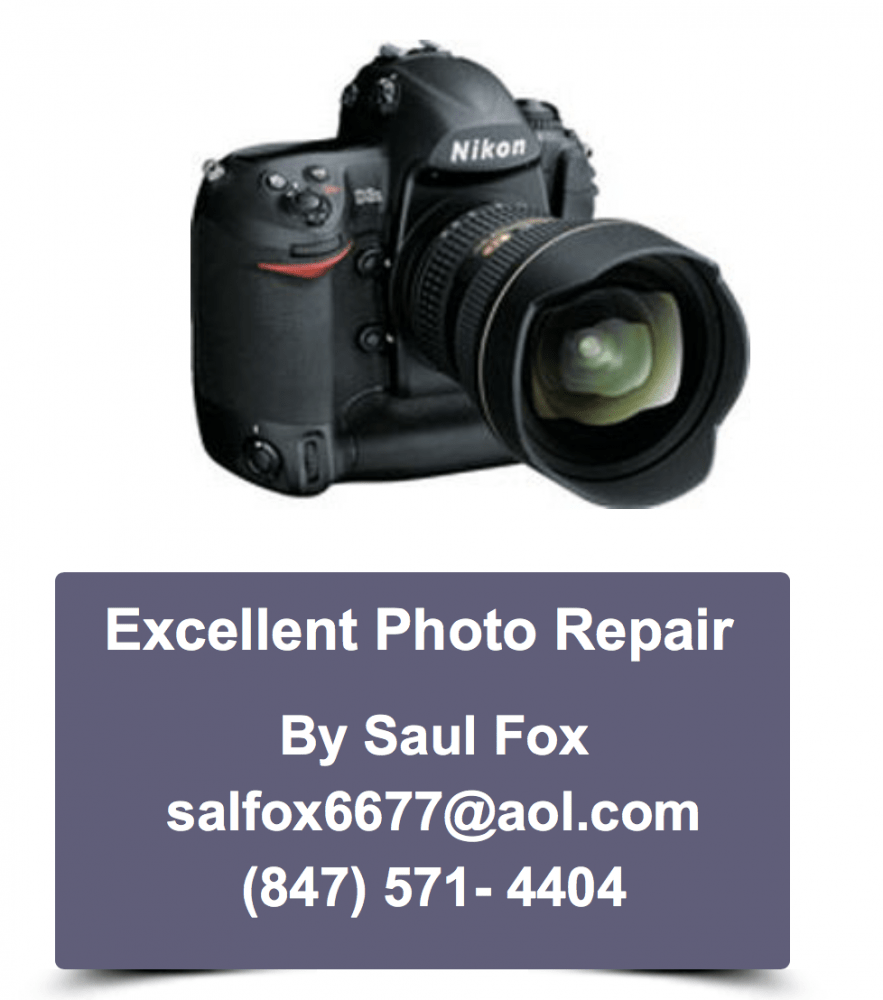 It may sound like bragging, except that it's true – We are one of the best, if not THE best camera and camcorder repair business in North America.   All repairs are done on premises by our highly experienced, expert technicians.  Prior to starting this business, Saul Fox, the owner, was a master technician at Minolta for 20 years.
We repair all makes and models of digital and mechanical cameras, digital camcorders, professional SLRs, professional and High Definition camcorders, Lenses, and Flashes.  We repair brands such as Nikon, Canon, Sony, Pentax, Olympus, Minolta, Hasselblad, Leica,  Panasonic, JVC, FUJI, and many more.  We are one of the few remaining shops that repair both manual and autofocus film cameras of all brands.
Satisfied customers all across the U.S. and Canada ship us their cameras and camcorders to be repaired.  We offer quick turnaround, quality work, highly competitive prices, and one of the best guarantees in the industry.