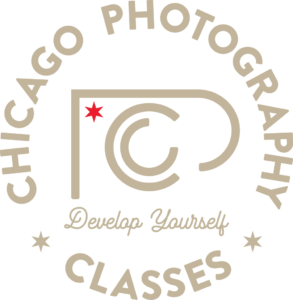 Advance your printing skills!
Photo I was an amazing in-depth introduction to all of the features of my camera I never knew how to use. I recommend to anyone who has a camera sitting around and has the desire to use it! I am excited to take more classes through the school and continue to learn with this knowledgeable and supportive community.
The process from photo I to photo III have improved my skills and expanded my possibilities for solving the challenges that I want to face with my camera.
Frequently Asked Questions
What type of printers will be used for the classes?

We will be using Epson 4900 / 5000 / 7000 / 9000 for the classes.
Will I need to buy paper?

Yes, for most of the classes, you will need to purchase the required paper (refer to the class
highlights).