Advance your photographic skills by learning the principles of lighting objects with studio lights. The class is six weeks with 6 informational, and inspirational discussions on the art of lighting. You will "make images not just take them."
The class is hands on under the guidance of Jack Kraig. There will be a range of photographs to make, that will fast track you into this amazing area of image making.
About your Instructor: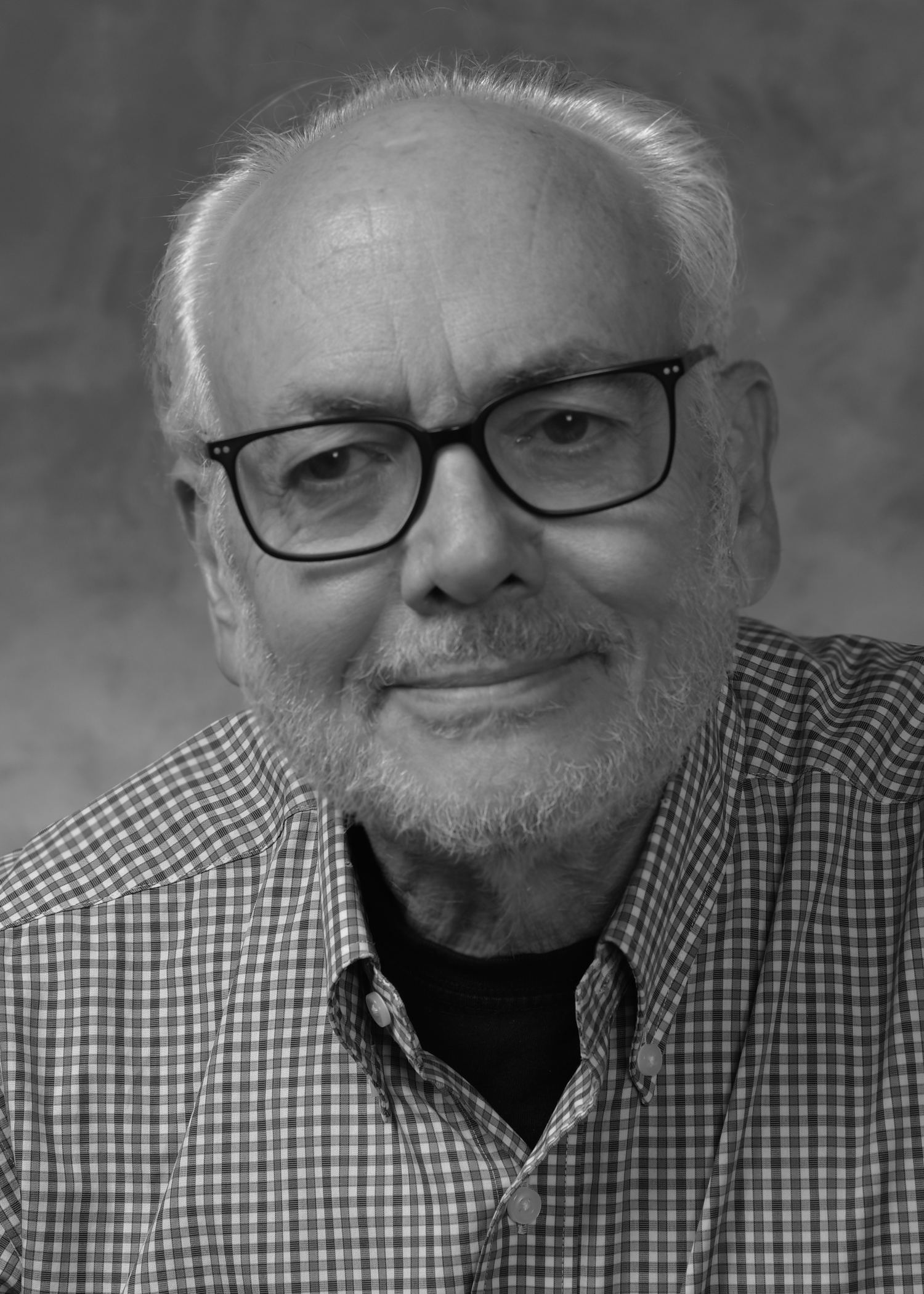 Jack picked up a camera at the age of 12 which began his love for photography.
In high school, he was photo editor of his yearbook. In 1968, he attended
Ohio University and earned a BFA degree in Photography. In 1972 he moved to Chicago and began a professional career of commercial photography. He worked at leading photographic studios with accounts such as Better Homes And Gardens, Sara Lee, Sears, and Chicago advertising agencies. His career pivoted slightly to become an in-house advertising agency photographer.
After 5 years of Direct Mail Advertising for Shell Oil, Amoco, and Texaco,
an opportunity came up to open his own studio and he did.
Jack opened his first product photography studio along the Chicago Ravenswood corridor in 1986. It is there where he worked again with manufacturers, corporations, and ad agencies photographing their products. In 1999, the studio transitioned from using Kodak Ektachrome transparency film to digital capture with a Leaf Volare camera back on a 4×5 view camera. From that
point on, the studio obtained equipment that kept on improving.
Today, the studio is not only a commercial photography business but an Art Gallery. The Gallery features Jack's limited-edition prints of his design and storytelling still-life images.
You will find him exhibiting his work during the summer at Chicago neighborhood art fairs, as well as out of state venues. Jack has received many awards for his photography. Most recently, he was awarded "Best
Of Show" by judges of Art Fair On The Square organized by the Madison Museum of Contemporary Art in Wisconsin.
He is looking forward to sharing a lifetime of practical photographic studio experience for those who wish to learn.