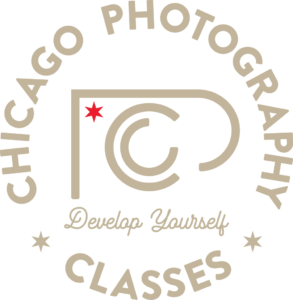 Chicago Photography Classes is a community, centered on photography. At the school, we
introduce you to the art of photography and how to get the best out of your camera.
Chicago Photography Classes was founded by Richard Stromberg and Heidi Levin in 1990. As a photography
teacher for more than 45 years, Richard Stromberg spent his career connecting people around a
shared passion for capturing a moment with a picture. The centerpiece of Richard Stromberg's
introductory Photo I class always revolved around the psychological relationship between the
photographer and the subject and still remains a strong component of the class today. Richard
Stromberg passed away in November of 2014.
Nick Sinnott and Rick Katz, instructors at the school in 2014, took over the operations and saw the
school continue to grow. In 2019, Nick Sinnott took ownership, after the retirement of Rick Katz, of
the school and in early 2020 added virtual classes to the school enabling students around the globe
to access the classes and philosophy originally taught by Richard Stromberg.