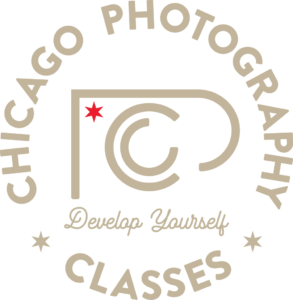 Advance your editing skills
Excellent approach to teaching this terrific program. Only wish i had learned Lightroom years ago! Well organized classroom lectures with opportunity for questions and individual assistance. Definitely very worthwhile
Ultimate Workflow is an exceptionally well-designed course. It weaves Lightroom, Photoshop and Luminar into a very thoughtful workflow – taking advantage of the best of each application.
Frequently Asked Questions
Do I need to purchase Adobe Lightroom, Photoshop or Luminar?
Depending on the class you're taking, you'll be required to have a software installed on your computer. Refer to the highlights for each class to see what is needed. 
Are the classes online or in-person?
Most of the classes may be taken either online or in-person (refer to each class) and some may
also provide a hybrid-type learning.
How long are the classes?

The length ranges depending on the class, view the highlights in each of the class sections to
determine the length.
Are the classes recorded?

All of our online classes are recorded and can be available upon request.