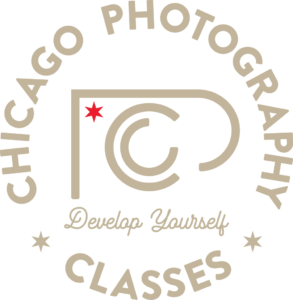 Camera operations will be demystified. You will learn: to see light, to see expression, to see the juxtaposition between yourself, your subject and others.

Photo I was an amazing in-depth introduction to all of the features of my camera I never knew how to use. I recommend to anyone who has a camera sitting around and has the desire to use it! I am excited to take more classes through the school and continue to learn with this knowledgeable and supportive community.
The process from photo I to photo III have improved my skills and expanded my possibilities for solving the challenges that I want to face with my camera.
Frequently Asked Questions
Are the classes online or in-person?
Most of the classes may be taken either online or in-person (refer to each class) and some may
also provide a hybrid-type learning.
How long are the classes?
Typically classes are about 2 hours in length (with breaks) each week.
I have taken classes at other schools, do I need to begin with Photo I?

No, if you have prior experience with photography, contact Nick Sinnott
(nick@chicagophotoclasses.com) and you can have a discussion on the most appropriate class to
begin with based on your experience.
Can I change my scheduled class?

Yes, every week of the class you may float to a different day & time so that it will work with your
schedule.
Yes, every week, you will receive and assignment which will strengthen your knowledge of the
lecture.
About how many hours outside of class will be needed?
About 2-3 hours outside of class each week is suggested.
Are the classes recorded?

All of our online classes are recorded and can be available upon request.