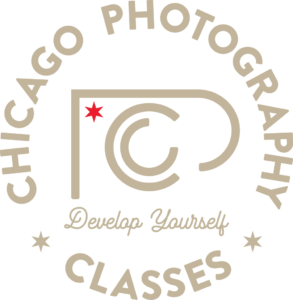 Explore the possibilities once you have control of your camera.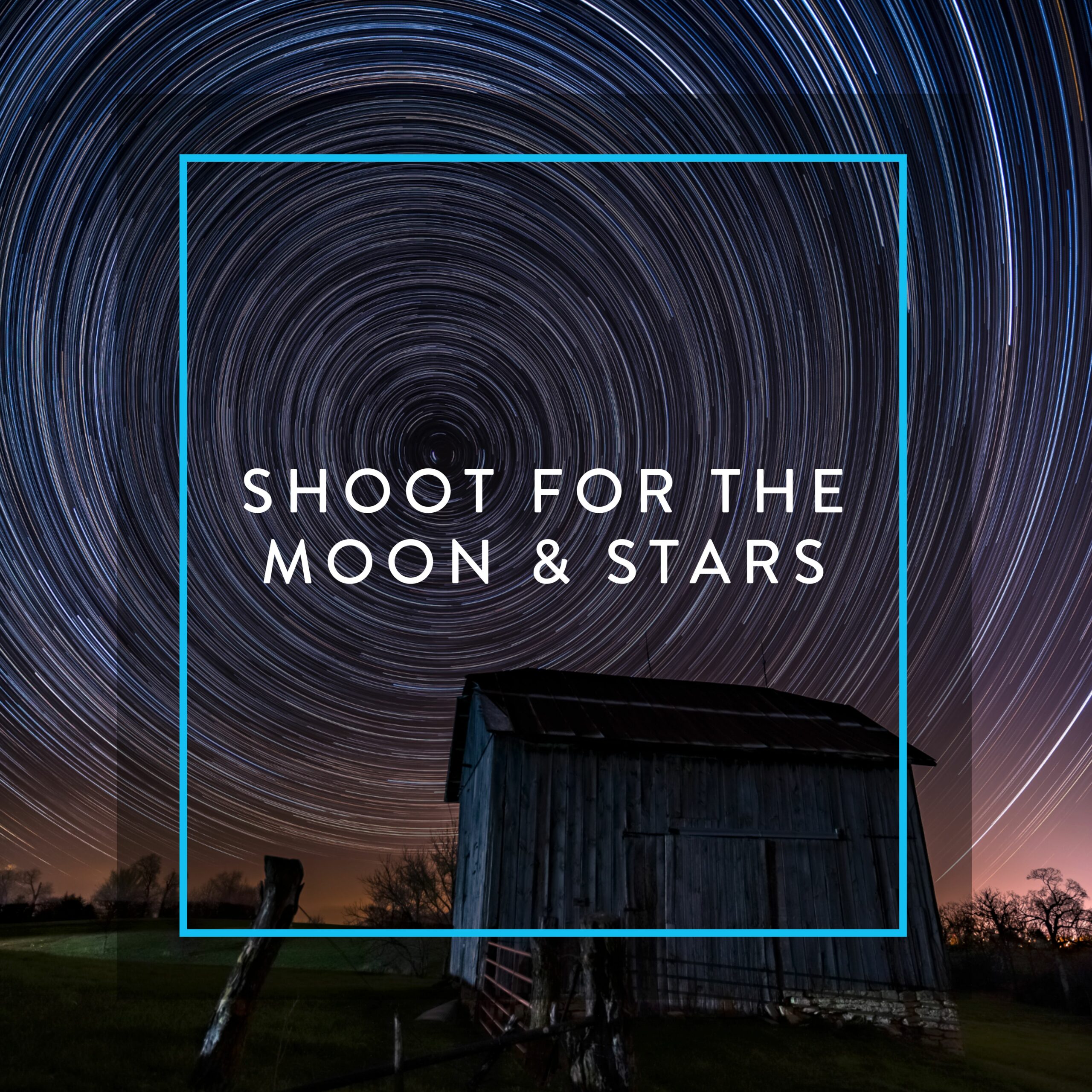 Learn everything you need to start capturing the moon and stars. The course will cover the nuts and bolts of how to plan, shoot and edit beautiful night sky images.
Photo I was an amazing in-depth introduction to all of the features of my camera I never knew how to use. I recommend to anyone who has a camera sitting around and has the desire to use it! I am excited to take more classes through the school and continue to learn with this knowledgeable and supportive community.
The process from photo I to photo III have improved my skills and expanded my possibilities for solving the challenges that I want to face with my camera.
Frequently Asked Questions
Do I have to complete all of the Core Classes before taking any of the Specialized Classes?
No, but you do need to have taking through Photo II (or comparable education).
Are the classes online or in-person?
Most of the classes may be taken either online or in-person (refer to each class) and some may
also provide a hybrid-type learning.
How long are the classes?

The length ranges depending on the class, view the highlights in each of the class sections to
determine the length.
Are the classes recorded?

All of our online classes are recorded and can be available upon request.